You have the idea, we motorize it
We have the skills to study your projects. We will be able to advise you and provide you with the best solution for your application.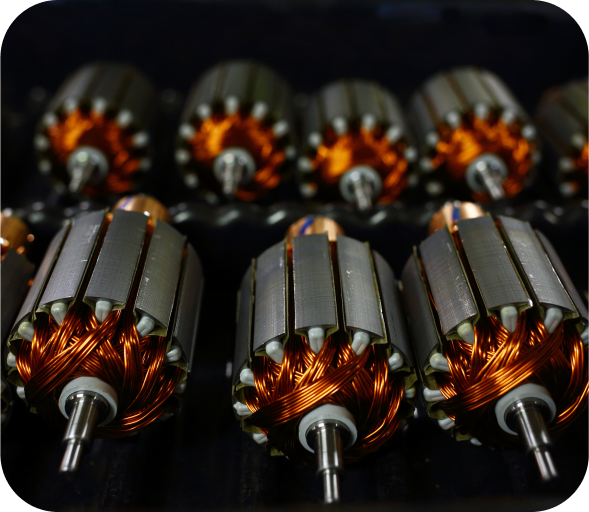 Discuss with our experts on the realization and feasibility of your project.
We work with you to build a technical process for creating a prototype for testing it at your location.
Our goal: to create a tailor-made project with you with a reliable technical solution.
IDENTICAL REPLACEMENT OF AN OBSOLETE MOTOR?
Does the manufacturer no longer exist? Does it impose minimum quantities on you that no longer suit you?
We put our expertise at your disposal to find the best replacement solution..
DC MOTOR TECHNICAL ASSISTANCE
Would you like our expert to be present at your next technical meeting?
Do you have technical questions about a project: sizing, usage limits, specifications?
Do you want to create a slightly different prototype of an existing motor?
Do you want to characterize your motor for its next possible replacement?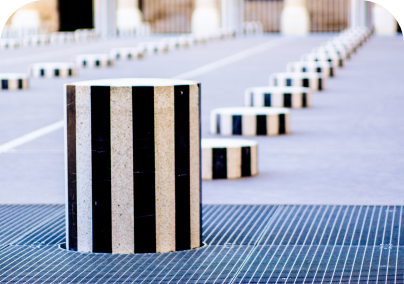 Motorization of urban panels,
Retractable bollards
Door, shutter, gate motorization …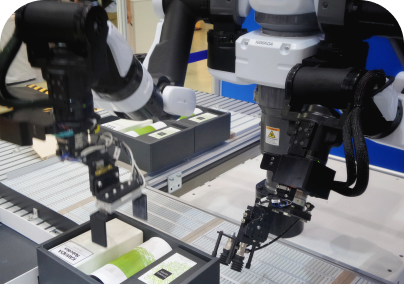 Setting in motion of a robot for handling radioactive products
Control motor for industrial switch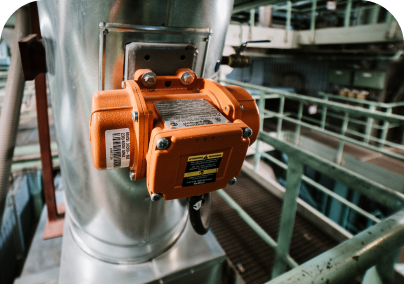 Rotary siren motorization
Transfer Machines – Automatic Guided Vehicles (AGV)
Barrel vacuum pump
Solvent pump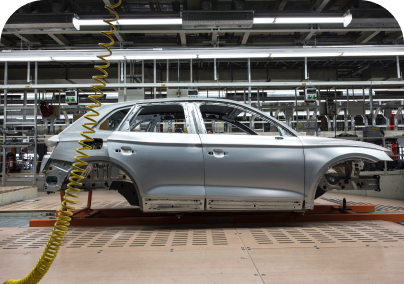 Automotive & Transportation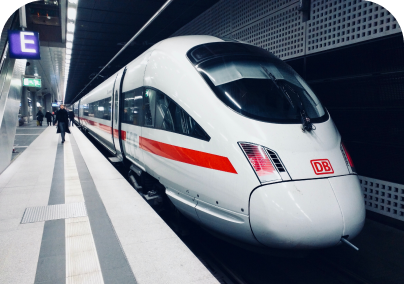 Sand pit compressor motorization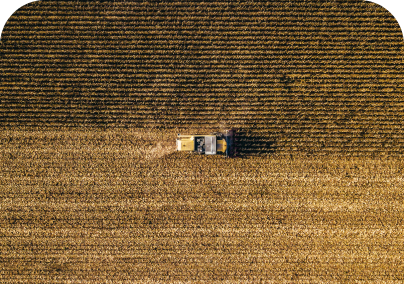 Animal feeder
Seed drill
Animal clipper
Swimming pool cover reel
Pool cleaning robot
Parabola motorization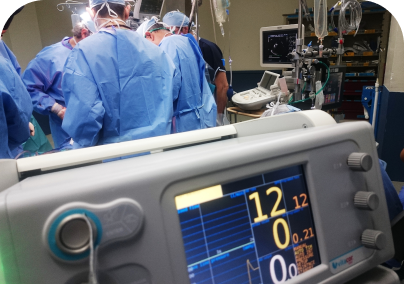 Peristaltic pump motorization