Since 1910, DC MOTOR is evolving towards the engine of tomorrow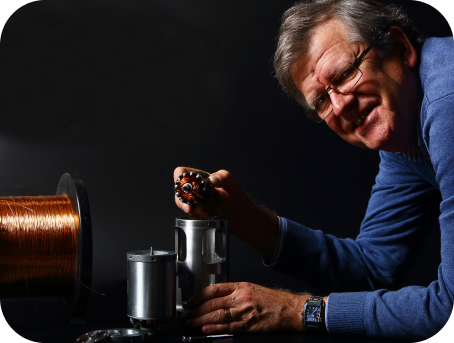 Timelineen

DC MOTOR's strengths
More than just an electric motor, DC MOTOR gives movement to your product innovations !
A simple and readable range (small, medium, large engine) and 100% customizable.
With DC MOTOR, it's the motor that adapts to you!
110 years of experience, mastered technology, quality components and design, quality controls at every stage …:
DC MOTOR, motors designed to last.
DC MOTOR motors are a safe, fair and reliable alternative to globalized production.
MADE IN FRANCE / LOCAL ANCHORAGE
DC MOTOR has been established for 110 years in Bourgogne Franche-Comté.
For you, this is a guarantee of stability, proximity and trust.
Our loyal customers are there to testify.
DC MOTOR ensures technical continuity on all its tailor-made motors: this is a reliable and efficient partner over the long term.
production plant in France
employees at your service
kilometers of copper wire coiled per year
of motors are tested before shipment
of sales generated by export
Team
The DC MOTOR team consists of 9 motivated, experienced and complementary employees (technical, production, logistics and commercial), dedicated to the success of your projects.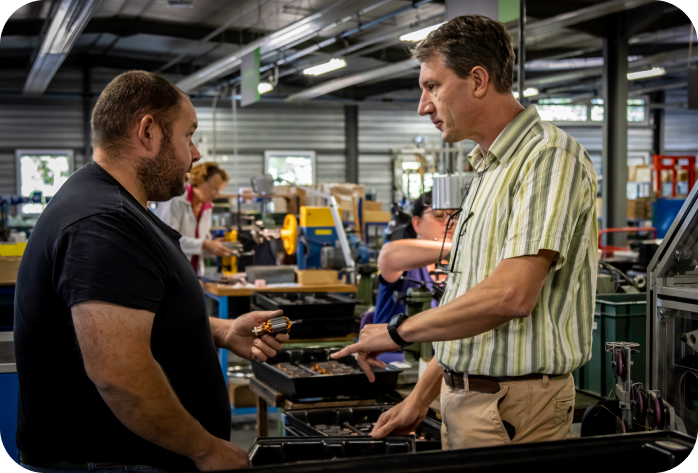 DC MOTOR is a company with a flexible and innovative team, where human capital and professional development are our priorities. Do you want to join a motivated team and a growing company? Send us your application!