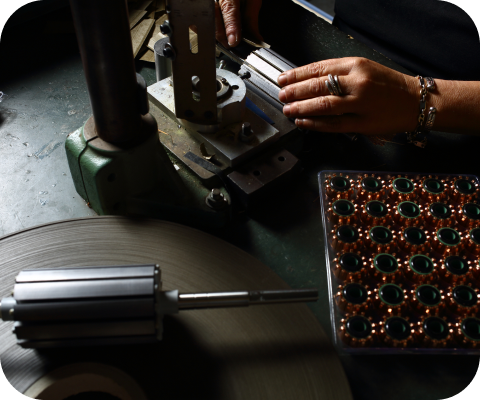 Define your needs, we will find the solution
Are you looking for an motor matching your equipment? Fill the form below to refine your needs.
Don't you have yet a clear vision of all these technical aspects yet? Just fill in the fields you want!
And for a more direct contact, go to our CONTACT page.